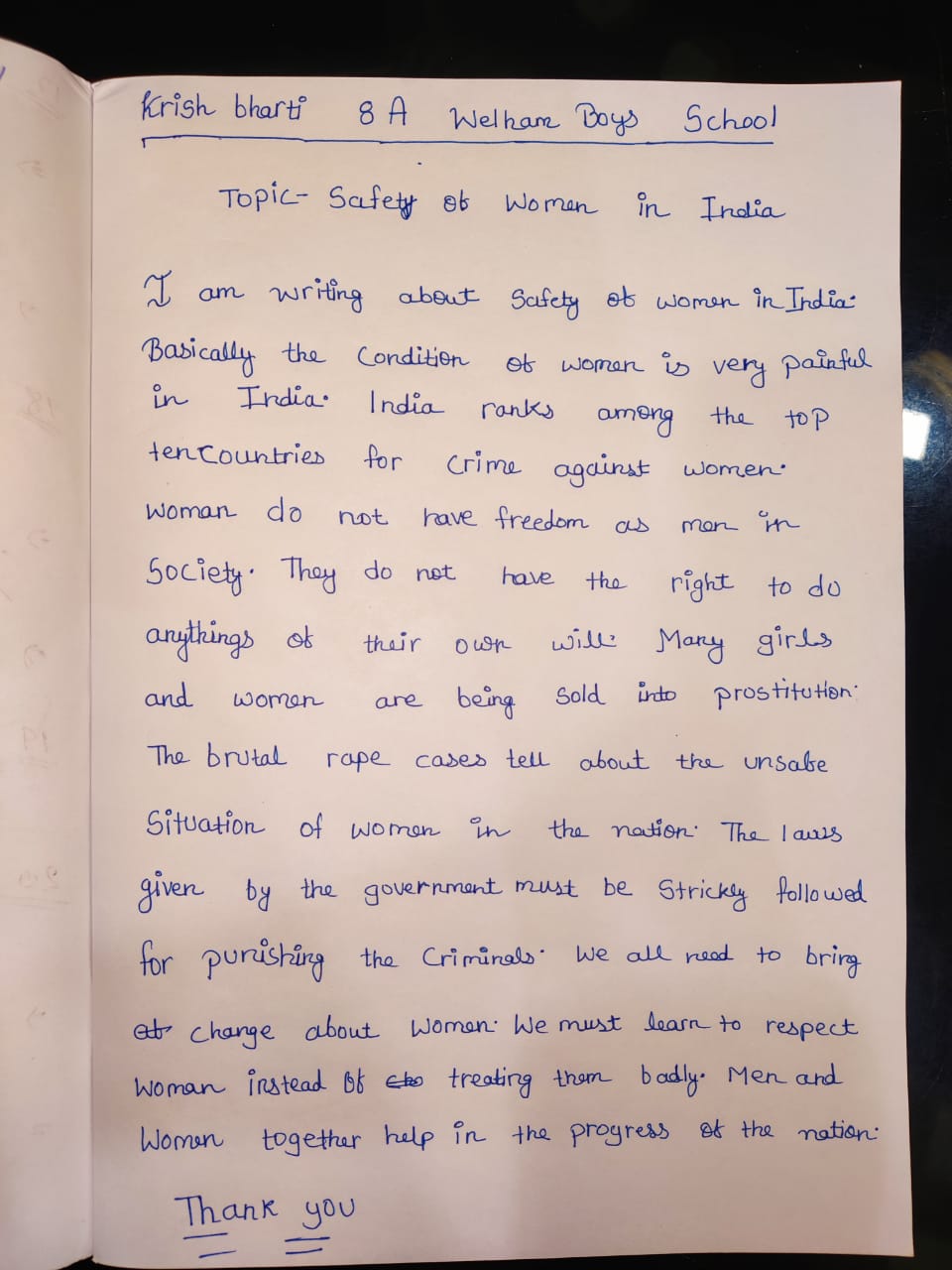 Urgent Action Needed to Improve Women's Safety in India
It is disheartening to note that women in our society do not enjoy the same freedoms as men and are often denied the right to make choices for themselves. The alarming rate of girls and women being sold into prostitution is a harsh reality that we cannot ignore, and the increasing cases of brutal rape reflect the unsafe situation that women face in our nation.
We must take urgent action to address this issue and ensure that women are safe and have the freedom to live their lives without fear.
---
Letters Recieved
Lorem ipsum dolor sit amet, consectetur