What is the role of LFC?
We, here at LFC, provide kids a platform to voice their concern on any issue they deem important.
The movement aspires to make the right people and organisations aware of what children actually need.
Our Mission
To amplify children's voices and inspire change.
Our Vision
To create a world where every child can speak up.
You can make a difference too. Any child can! It is exactly what we are working for.
Letters for Change is a movement by children, for children. Mahika founded it in 2019, at the age of 12. Children face several issues that affect their lives. Our society does not pay attention to them because children do not have voting rights. Now is the time to raise your voices and let the world listen to it.
Letters for Change helps you achieve that. You voice it, we amplify it. The organization is Mahika Mishra Foundation. It is a registered Section 8 company under the Companies Act 2013 and based in Mumbai.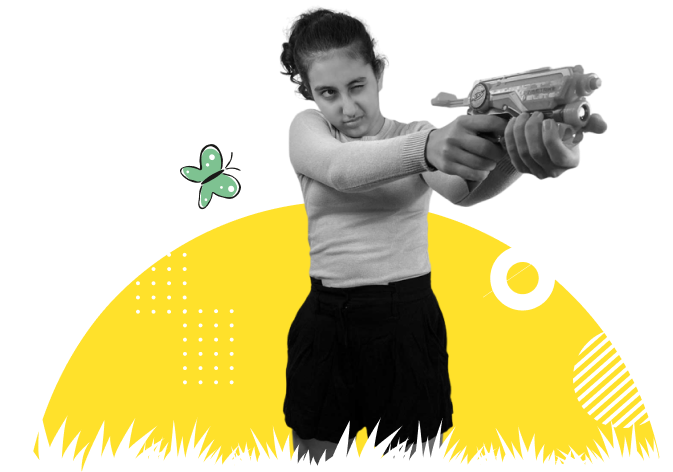 Meet the Founder
Chief Letter Writer
Mahika is a bright girl based in Mumbai. A proud Taurus, she is a fan of Marvel and Jazz Age. She loves cooking and long drives. When her letter to Anand Mahindra broke the internet, she realized how powerful a letter can be.
She started Letters for Change at the age of 12, with a vision of empowering every child to speak up. She is all set to amplify children's voices and inspire change.
?>
Say Hello to the Leaders of Our Tribe!
How it all Started.
2019
How is LFC bringing a change?
LFC is helping children to develop a life changing skill, called CONFIDENCE.
We, here at LFC make children realize that they have the power to express themselves, through letters.
And what happens when they do?
They develop this attitude to take a stand, speak up and change their lives.
We'd say that it's a pretty cool way to bring a change.
Letters Recieved
Lorem ipsum dolor sit amet, consectetur