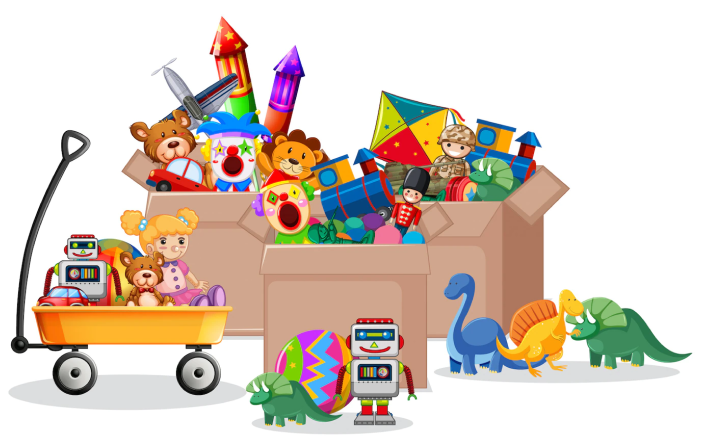 Muskan
Toy's nurture children's cognitive development during the most important childhood year. It enhances their knowledge and skills.
We believe toys play a very crucial role in the lives of children. Toys are their first friends, moreover it helps them to develop emotional intelligence. Emphasizing the importance of toys for every child, "Muskan" is a toy distribution initiative for underprivileged children started by Mahika Mishra Foundation.
If you believe in what we believe, then help us in bringing smiles! Every contribution made by you changes lives.
Letters Recieved